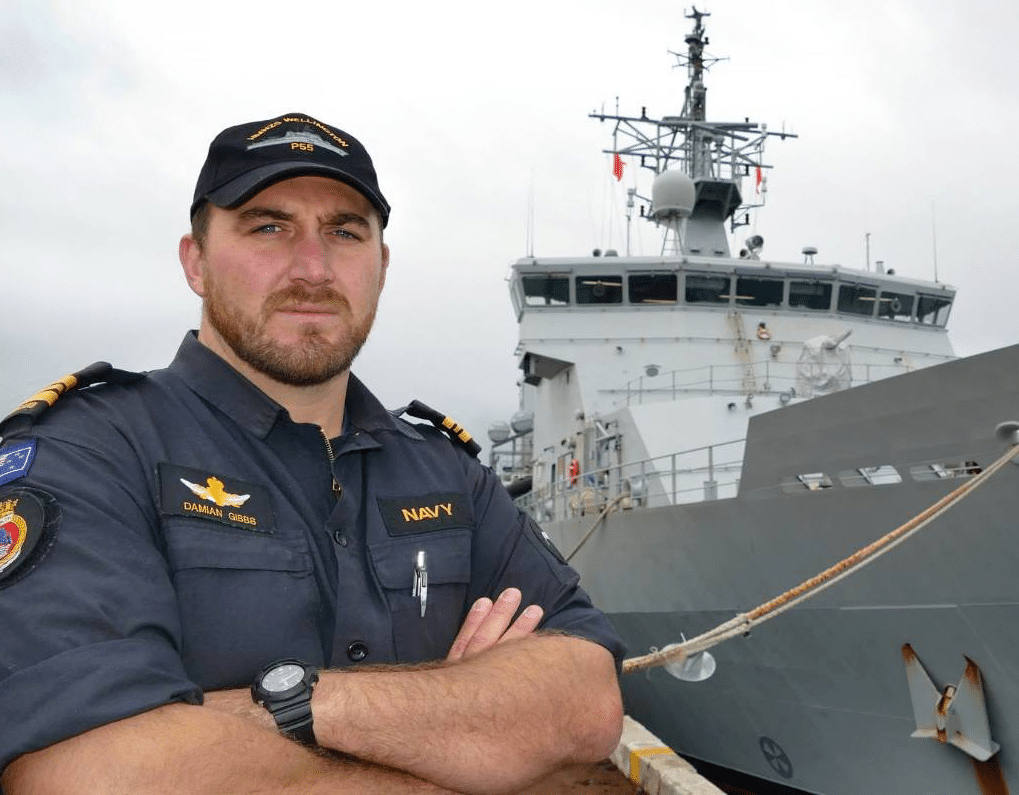 Navigatus is very pleased to advise current and future Clients, that Lt Cdr Damian Gibbs has joined us.  While he will be based in the Auckland office, given the level of maritime knowledge and recent defence experience, his expertise will be in wide demand.
Damian has had extensive sea command, leadership and management training and experience with the RNZN that has resulted in an adaptable, balanced approach to challenges. As an expert maritime professional he approaches problems with confidence and with a focus on solutions. His situational assessment, strategic level planning and decisive decision-making capability enables the pursuit of Client objectives within available resources and information. Damian's superior relationship building and communication skills, and abilities to articulate complex information to senior leadership and third-party stakeholders supports excellent service delivery.
Damian formally handed over his ship HMNZS WELLINGTON to the relieving commanding office at the end of January but will continue to serve on the Reserve List.
Having only joined the team in mid January, he is already offering invaluable advice to Auckland Transport and Panuku as well as Ngāi Tahu in South Island.
Comments