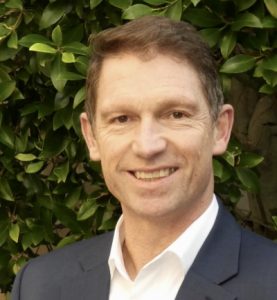 Stephen is an accomplished senior executive, company director and consultant with experience in the leadership and management of global complex high risk operations and special projects. He has a reputation for integrity and delivers results through authentic leadership, strong interpersonal relationships, strategic thinking and excellent risk and safety management.
A politically astute, culturally sensitive, energetic, values-based leader known for a clear business focus. He is expert at linking intelligent strategy to execution through innovation, disruption, systems thinking, problem solving and transformational programmes.
Stephen has a focus on developing and managing risk-based (and performance-based) regulatory systems, new capabilities, optimised business systems, and complex integrated operations.
Stephen is currently the Chair of the RiskNZ Board.