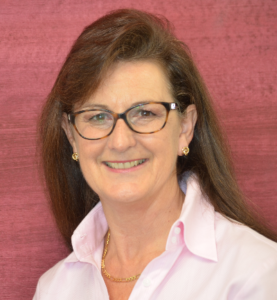 Denise is a management consultant, specialising in business risk management, business continuity risk management and business process improvement.
Denise assists senior management teams and Boards to develop strategic risk management frameworks. She does this initially through the identification, evaluation and analysis of strategic risks.  Assisting clients to better understand their business risks and so develop solutions to ensure these risks are being managed.
Denise also focuses on risk from a governance perspective. This includes reviewing and advising on risk management frameworks to ensure they meet current best practice. It also involves providing assurance to senior management and the Board that key risks are being satisfactorily managed.
Denise developed and continues to facilitate the Institute of Director's course on Risk Essentials for Directors. She was a Commissioner on the board of the Earthquake Commission from 2010 to 2013, a member of the Board of New Zealand Institute of Chartered Accountants from 2001 to 2007 and a Director of the Real Estate Agents Authority 2009 to 2015.  She has chaired the Audit and Risk Committee of the EQC and has the REAA for the last 5 years. In 2007 Denise served as President of the New Zealand Institute of Chartered Accountants.