Risk assessment is a core capability of Navigatus. Our team specialises in the delivery of user-friendly, interactive assessment tools to support the understanding and sustainable management of risk in client organisations. We optimise risk management strategies with our unique combination of cutting edge methodologies, dynamic tools, varied sector experience and the latest international thinking.
How we can help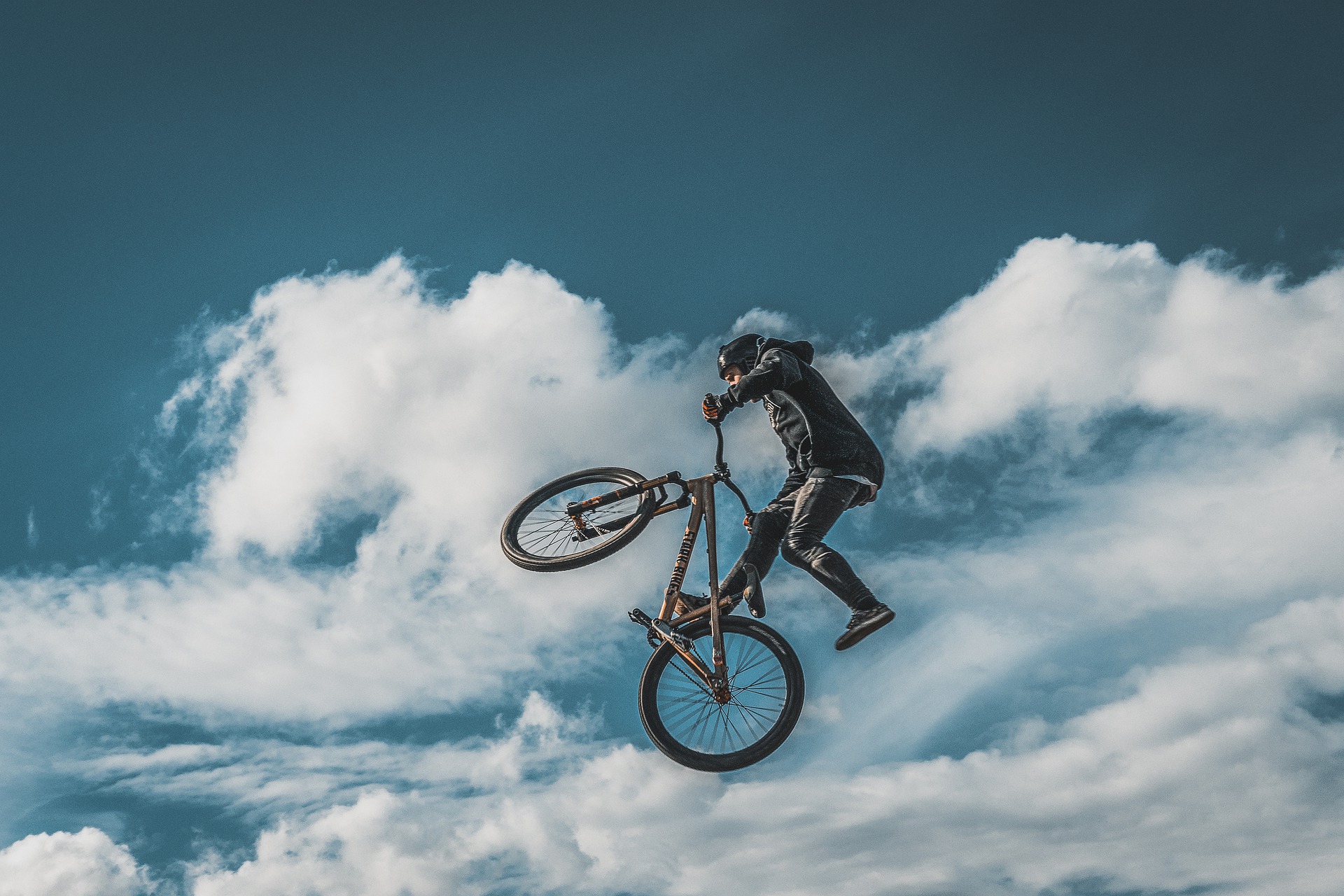 Navigatus is a leader in the development application of a range of dynamic risk assessment tools and methods. When employed in the right context, they deliver accurate insights that assist the identification and analysis of the most effective mitigations.
We have found a limited understanding of the complexities of risk management leads to the employment of risk assessment methods unsuited for the task. Commonly used methods such as the 5×5 matrix and other simplistic, single-point risk assessments are of limited value and can produce misleading results.
Our specialist expertise will enable the implementation of accurate, effective risk assessments to deliver valuable insights and create robust decision making processes.
Our projects
Examples of risk assessment tools we utilise include:
Bayesian analysis
Bow tie analysis
Business impact analysis (BIA)
Delphi techniques
Event tree analysis (ETA)
Failure mode and effects analysis (FMEA)
Failure mode, effects and criticality analysis (FMECA)
Fault tree analysis (FTA)
F-N curves
Hazard and operability studies (HAZOP)
Matrixes
Get in touch
To learn how our expert risk assessments could transform your organisation, please give us a call.