Regulatory: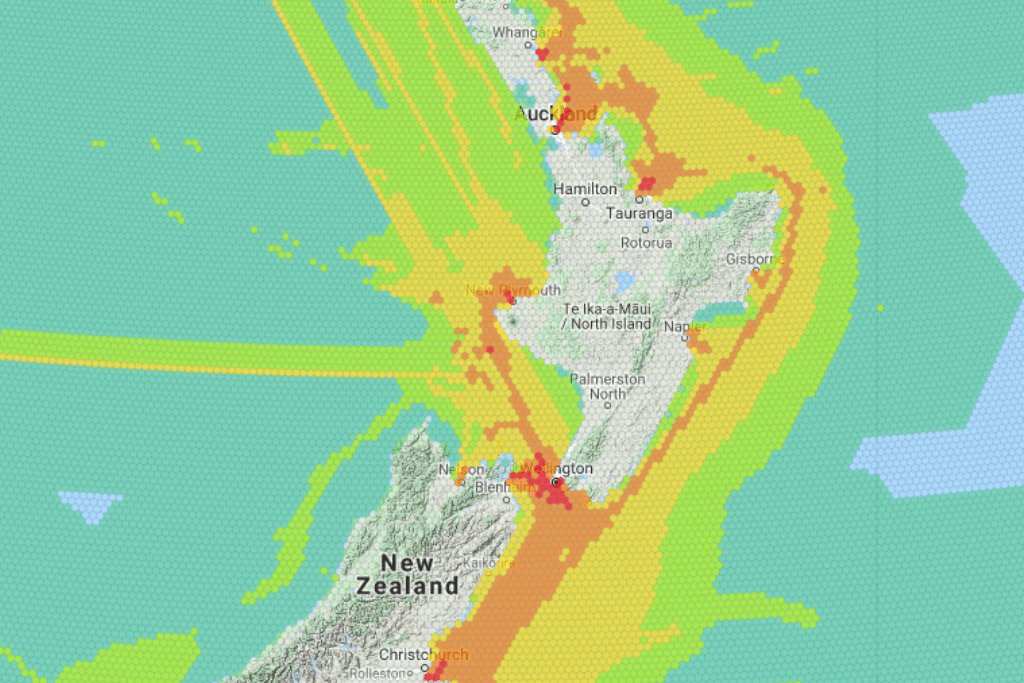 Marine Oil Spill Risk Assessments:
Kingdom of Saudi Arabia (Red Sea), Transport for New South Wales Maritime New Zealand Department of Transport Western Australia Victoria Department of Transport
The purpose of these projects is to provide an assessment of the oil spill risk for planning purposes. The assessments consider regional, national and international data for maritime activity and marine oil spills, current and future levels of activity and protection priorities including environmental sensitivities. The key output is a map visualisation of the locations of higher risk (in terms of oil spilt; or including environmental considerations). For example: MOSRA18.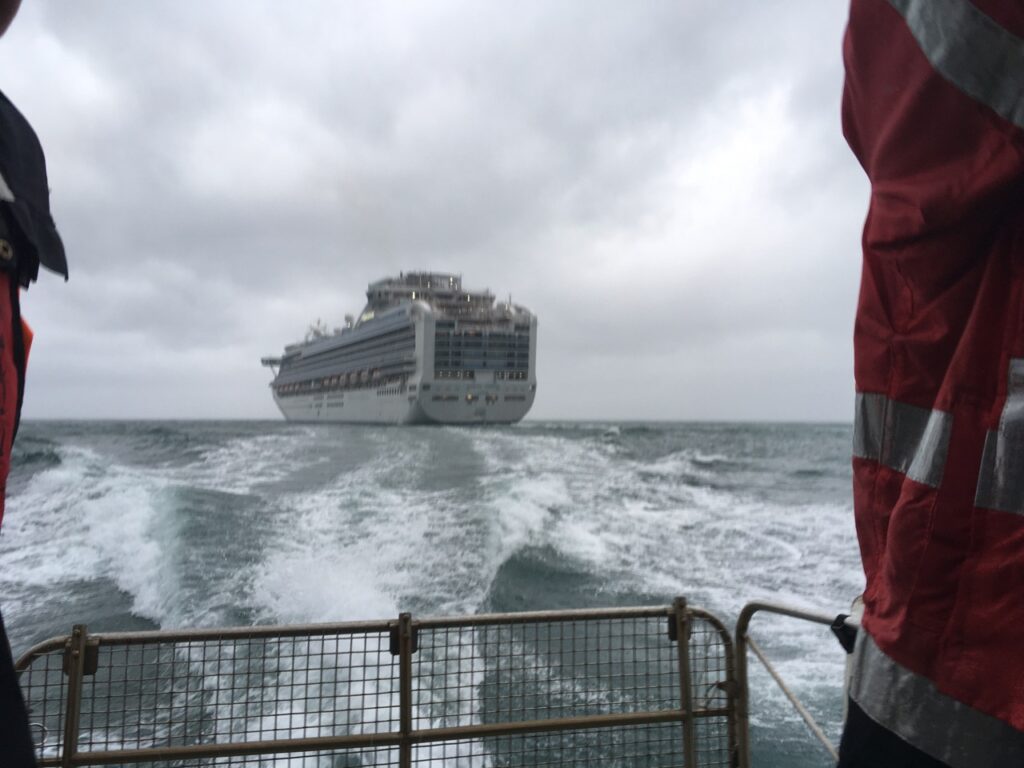 Environmental Scan:
Maritime New Zealand
Maritime New Zealand was planning to review and develop their national marine oil spill readiness and response strategy. Given ongoing change within the international and local maritime sectors, Navigatus was tasked with undertaking an environmental scan. The environmental scan looks ahead to likely developments over a near-to medium term planning period (covering the years 2022 to 2028) and provides comment on the likely future state based on research and analysis of available information.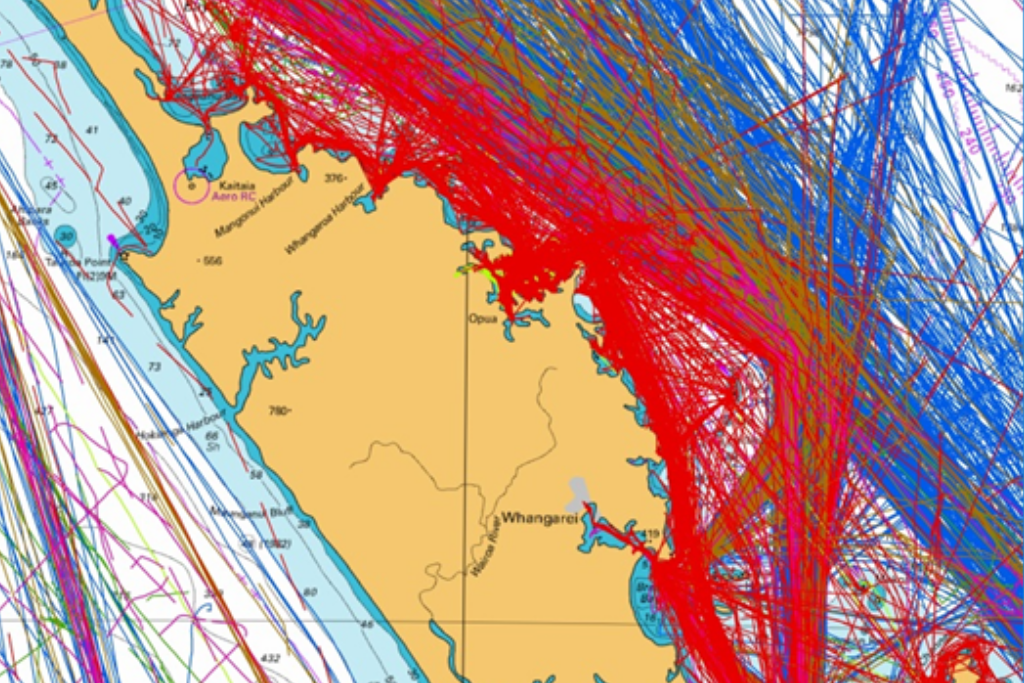 Coastal Navigation Safety:
Maritime New Zealand
This project was commissioned by Maritime New Zealand (MNZ) as part of a wider Coastal Navigation Safety Review, to support the development of an understanding of New Zealand's maritime safety risk profile. Navigatus examined the contributing factors and influences on maritime navigational safety risk in the coastal environment around New Zealand, determining the relative magnitude of identified safety risks, and highlighting trends.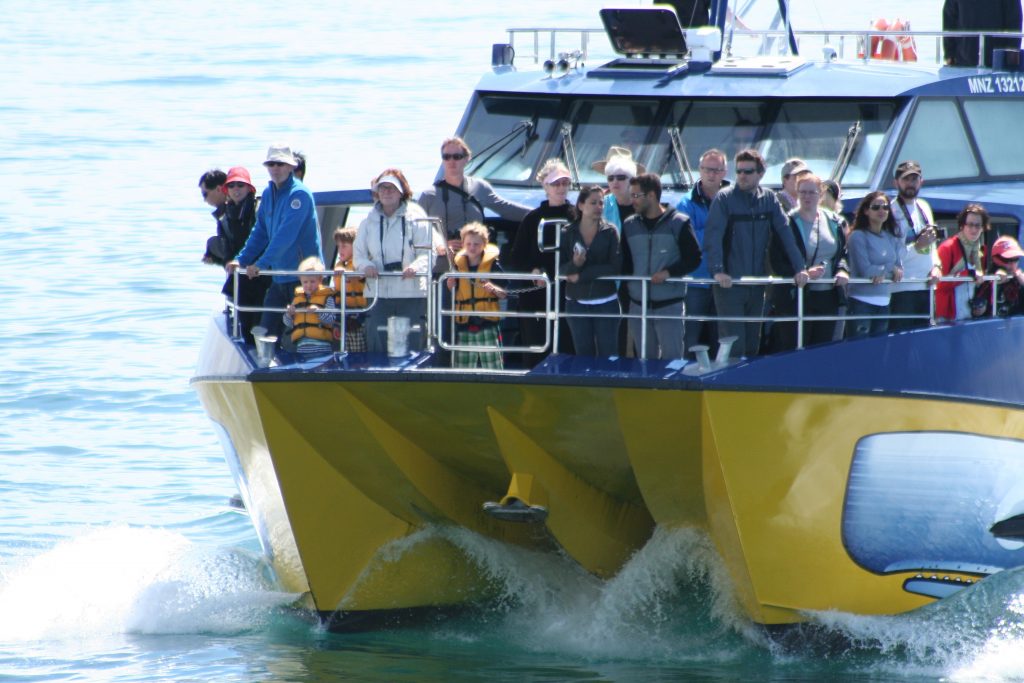 Financial Assurance Review:
Ministry of Business Innovation and Employment
The purpose of this study was to quantify the financial liabilities that could arise from oil exploration, development and production to inform the setting of financial assurance requirements by the regulator. The direct cost of pollution damages on tourism, fisheries and clean-up costs were estimated by using a hybrid approach of case studies and applied science to inform the assessment of the form and scale of likely impacts. The results of this study were used by the regulator to form a tiered system of financial assurance requirements which take account of the location and oil type.
Local Government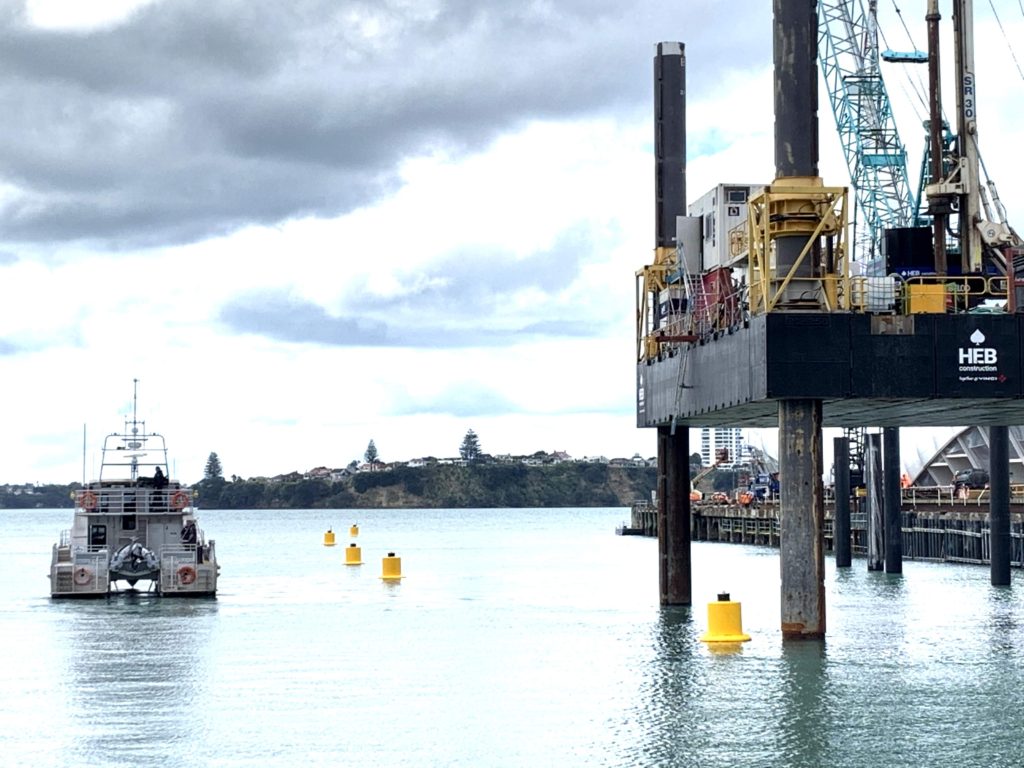 Resource Consents and Marine Works
Navigatus assists applicants, harbourmasters and councils with maritime safety and navigation aspects of resource consents, channel improvements and construction management. We specialise in activities in congested waters and in other areas where safety assurance is critical.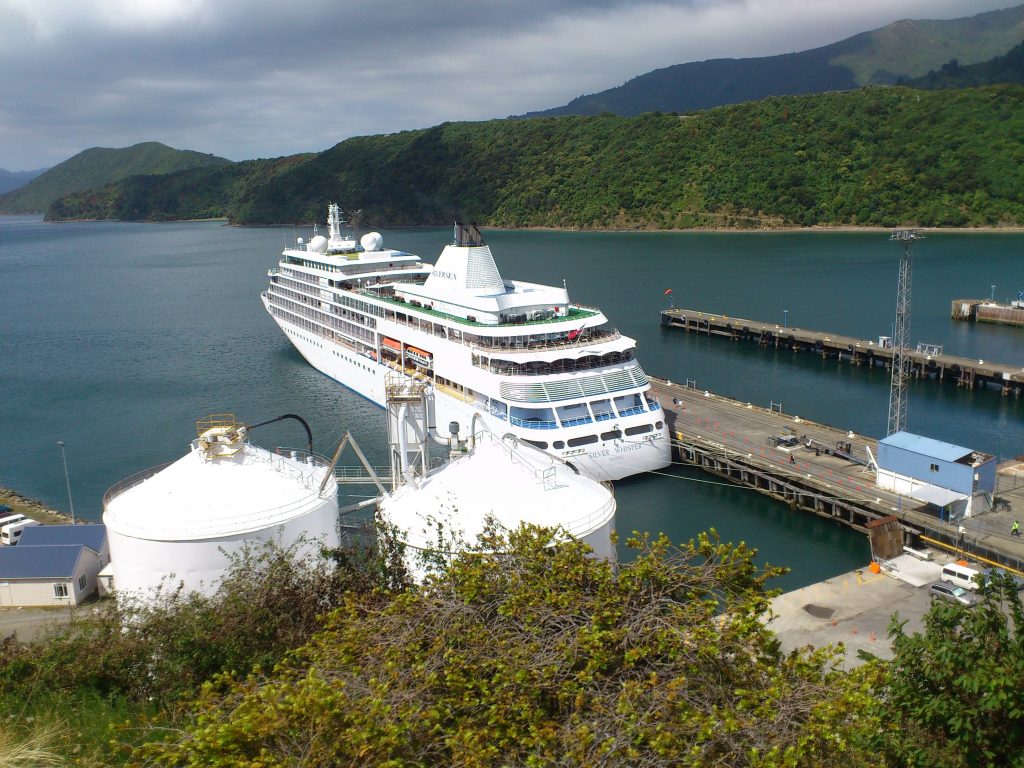 Harbourmaster Services:
Gisborne District Council Otago Regional Council
Kevin, Geraint, Duncan and Adam have helped manage maritime safety risks in Gisborne and/or Otago while providing interim harbourmaster services. Dealing with fires, groundings, incidents and tragedies on vessels large and small. In Otago the role also included introducing new management systems and planning for an Otago Region bylaw.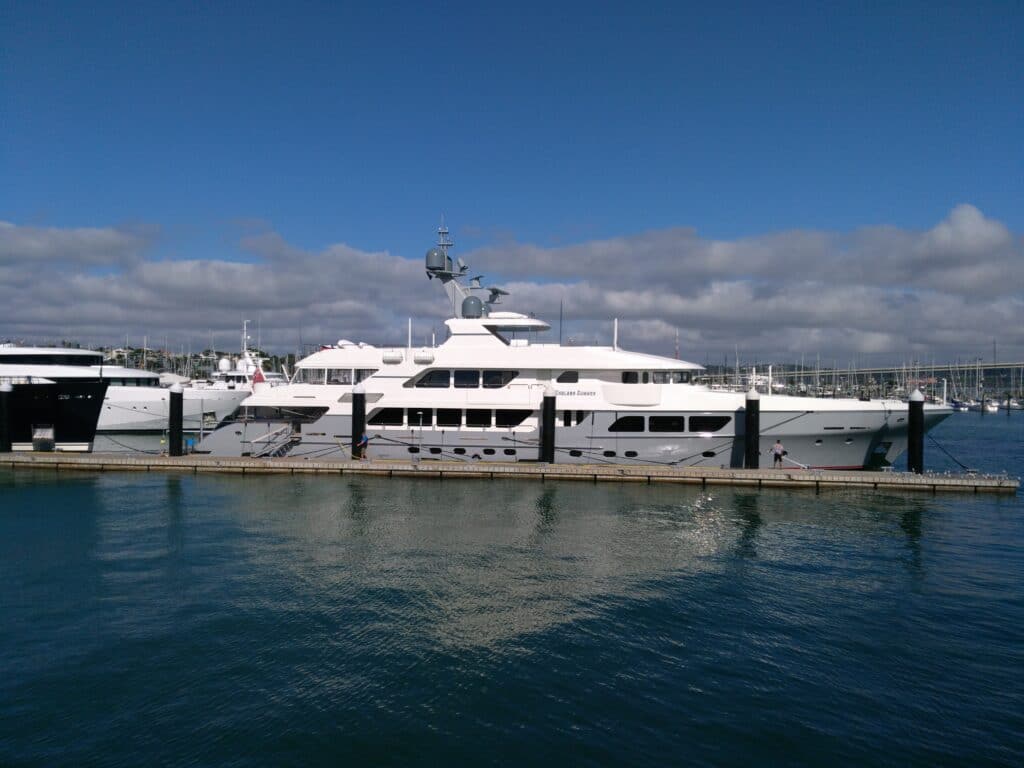 Navigational risk assessment:
Panuku
Navigational risk assessments in support of the resource consent application to Auckland Council for the construction, use and operation of land and water associated with the 36th America's Cup events.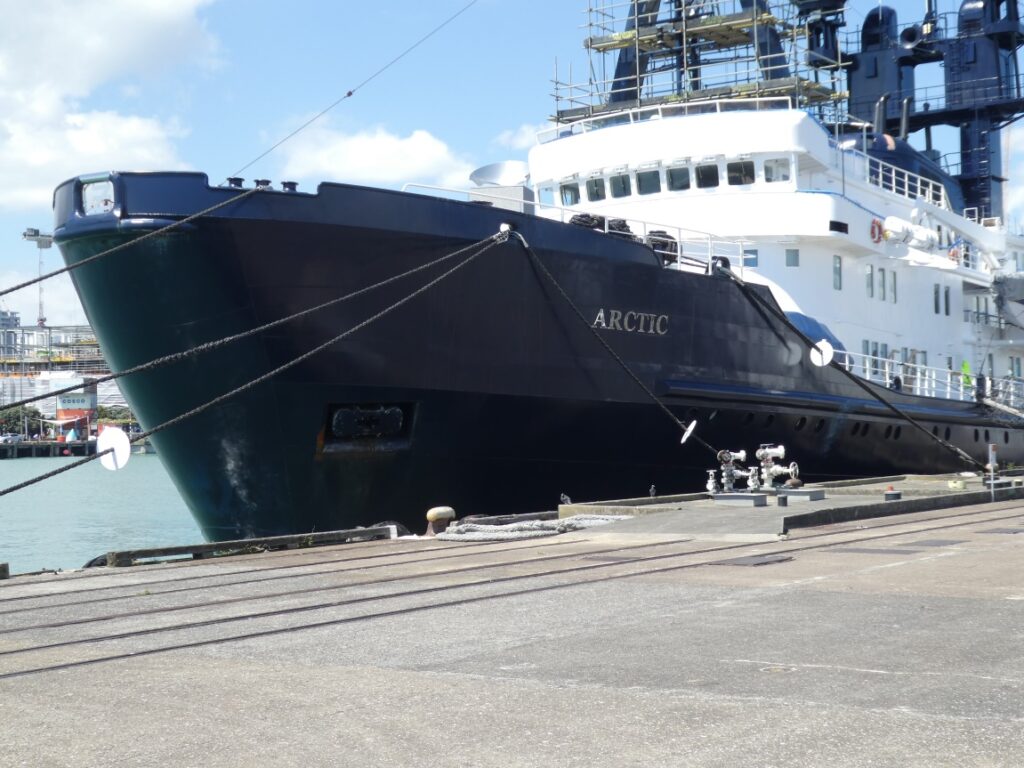 Queens Wharf Dolphins:
Panuku
Navigatus was engaged by Panuku Development Auckland to provide advice on navigational safety and utility aspects for the Queens Wharf Mooring Dolphins development project in support of the resource consent application to Auckland Council.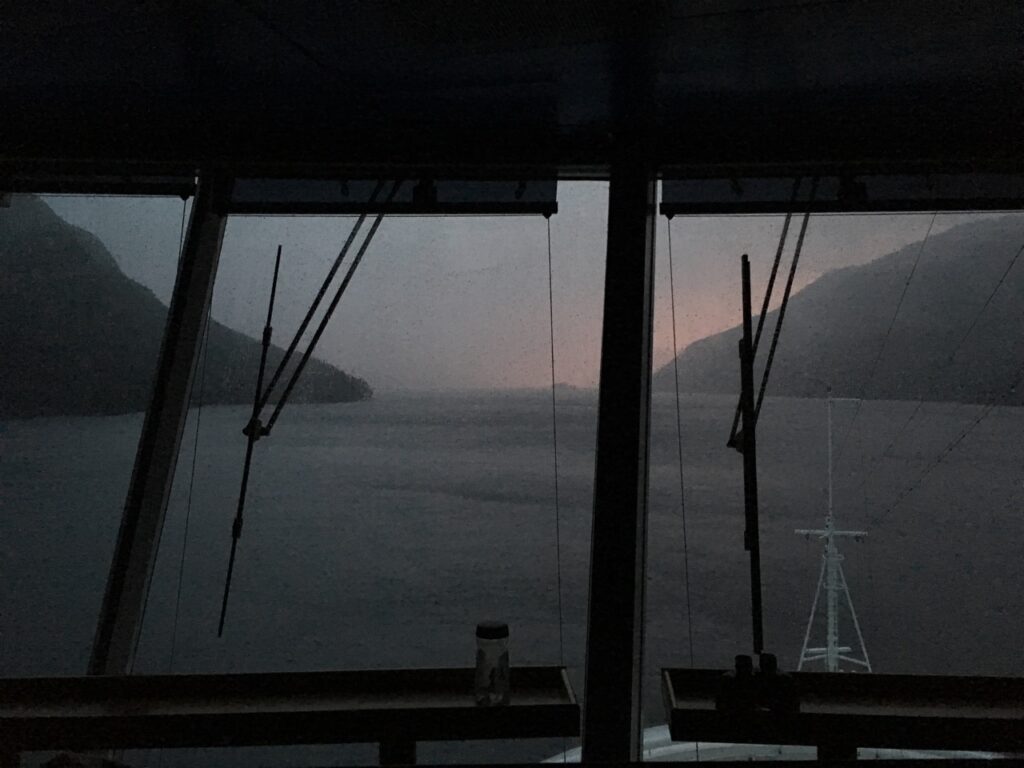 Development of Safety Management System:
Environment Southland, Otago Regional Council
Development of a Safety Management System to systematically identify, monitor and control safety and environmental risk on an ongoing basis.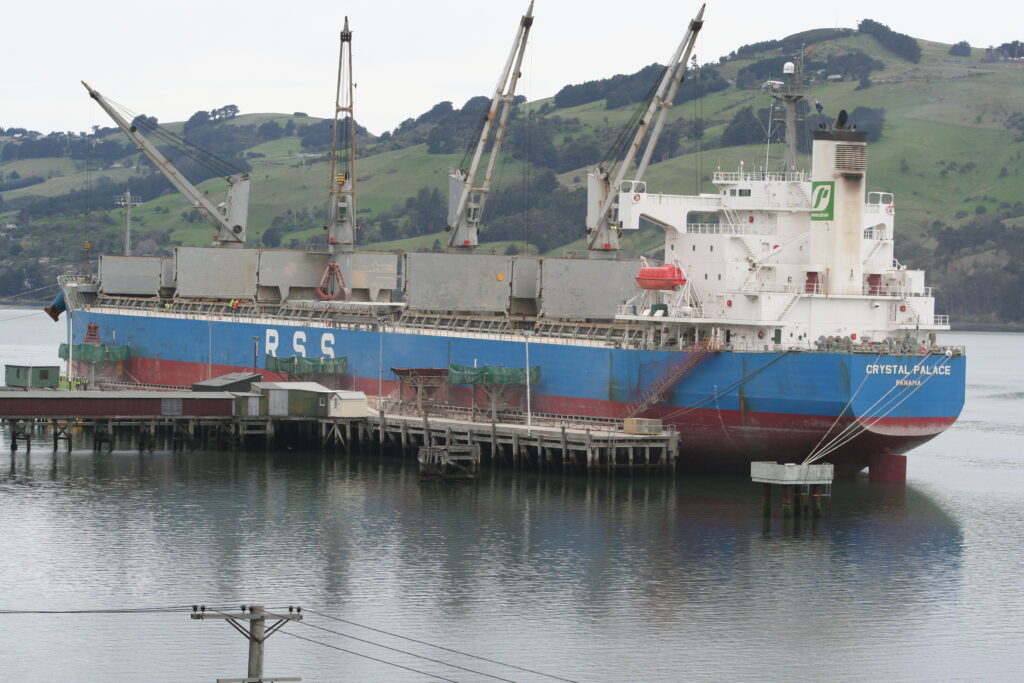 Review of Harbourmaster Resourcing:
Environment Southland, Otago Regional Council
Review and recommendation on what level of resourcing is required and what options can be considered for the council to deliver its statutory responsibilities for the safety of maritime activities under the Maritime Transport Act.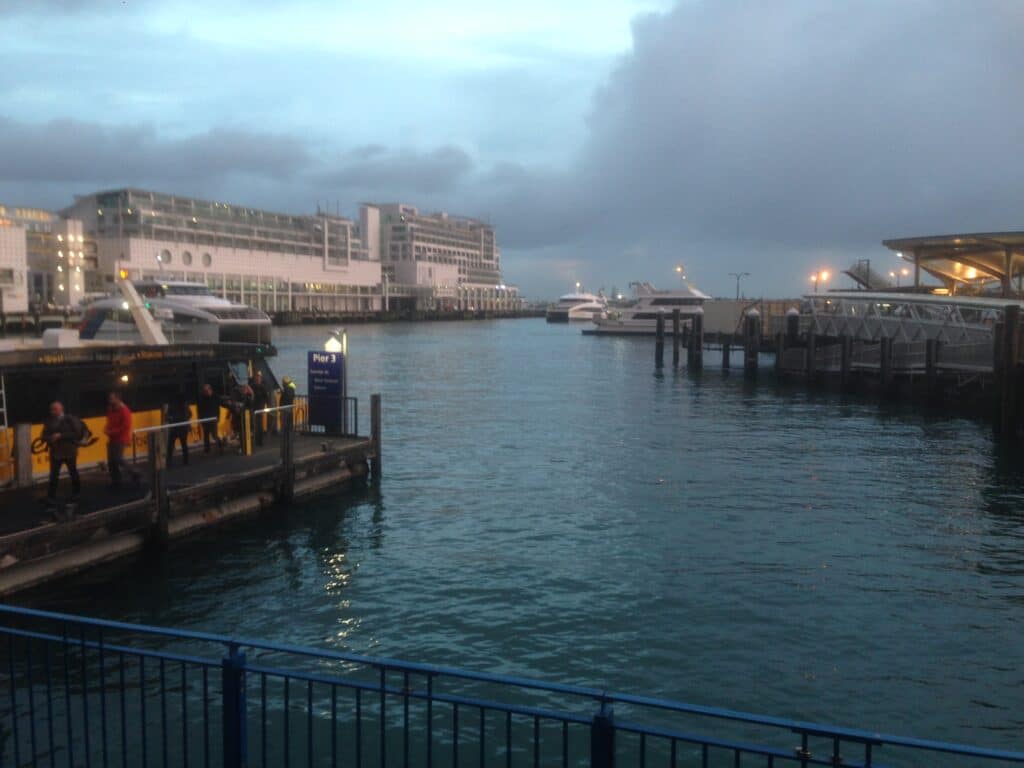 Auckland Ferry Basin Marine Safety Support:
Auckland Transport
Maritime safety support for the Auckland Ferry Basin Redevelopment project. This included:
Marine Risk Assessment and Simulations for new berth design
Timetable Modelling
Maritime Safety Audit
Marine risk assessment of Downtown Public Space Proposal
Marine risk assessment of Pier 3 temporary relocation
Marine risk assessment of Pier 2 retention
Developing a Marine Construction Safety Management Plan
Preparing evidence
Acting Basin Co-ordinator during initial construction works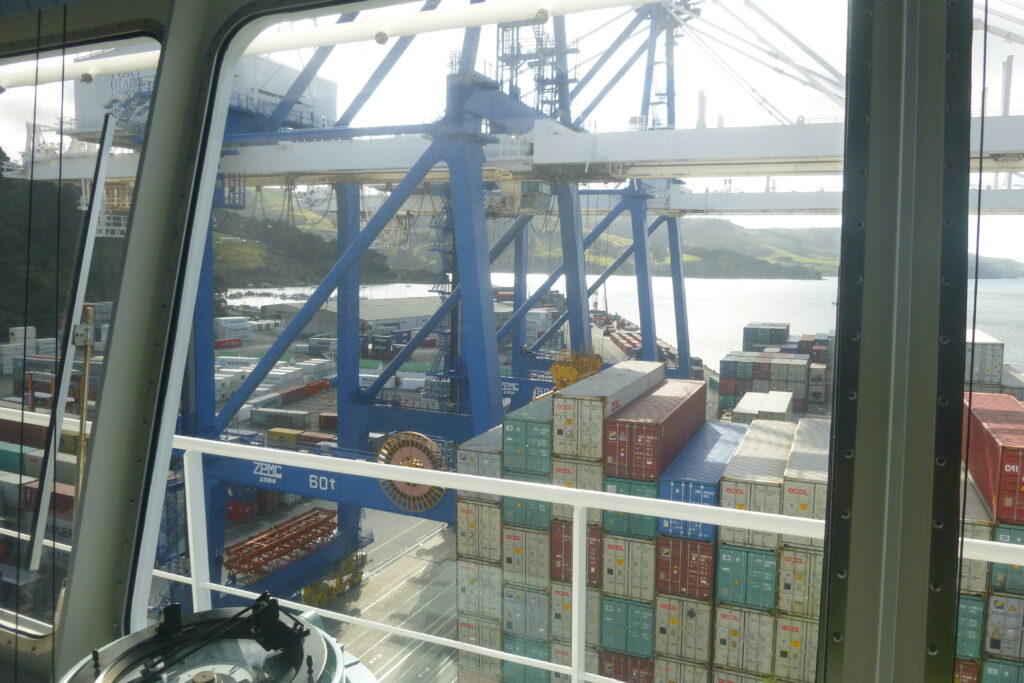 Port & Harbour Safety Code Preparation:
Otago Regional Council, Ports of Otago Ltd
Assisting the Council and Port to prepare for their first Port and Harbour Safety Code Peer Review.
Private sector: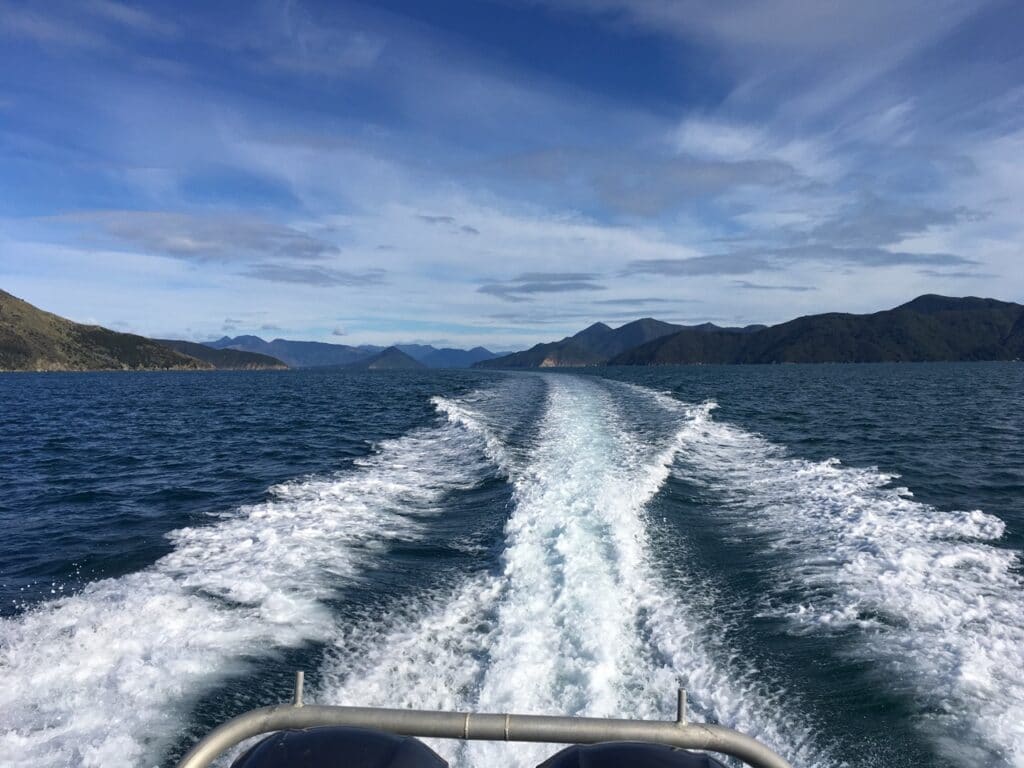 Navigational risk assessments:
Ministry of Primary Industries New Zealand King Salmon Ngai Tahu Seafood
Navigatus has undertaken several projects assessing the level of navigational risk associated with proposed fish farm sites. The risk assessments consider risk from two perspectives; from the presence of the farms and resulting from failure of the mooring arrangements of the farms. The studies were undertaken in support of resource management act applications.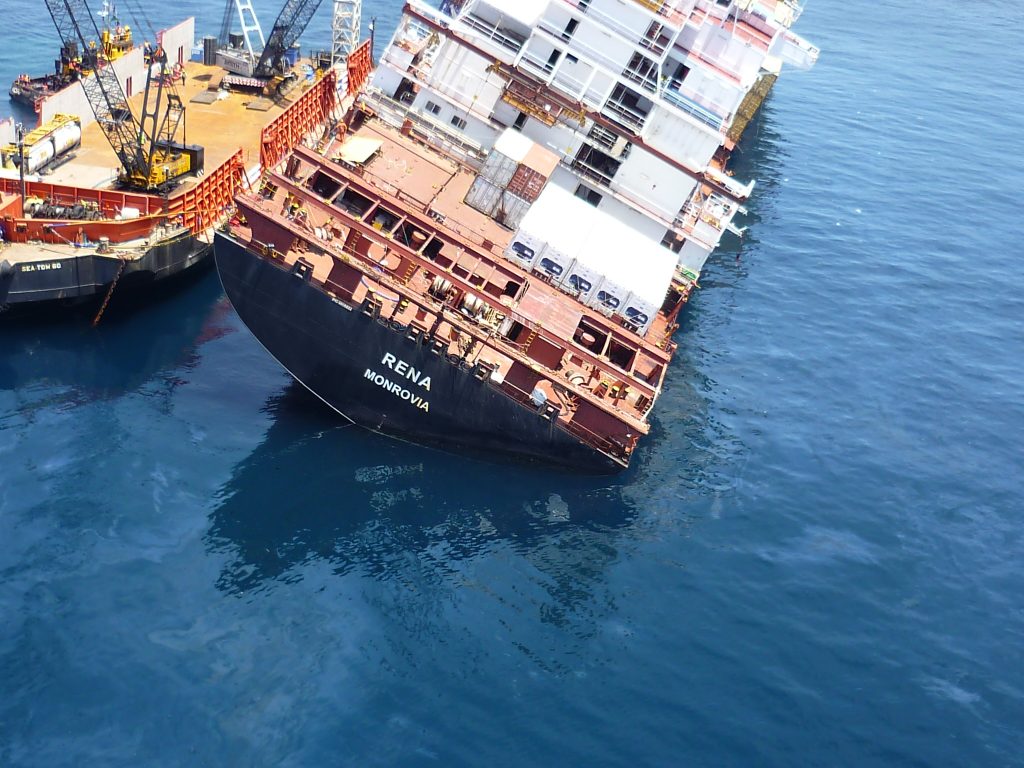 Rena Safety Officer & Operations Manager Kea Trader Recovery:
Ardent
Navigatus Director, Geraint, was contracted by the leading international salvage company Ardent, as Operations Manager for the second phase of the recovery of the container ship Kea Trader. This follows his work as the Safety Officer aboard the MV Rena after it grounded in Tauranga in 2011.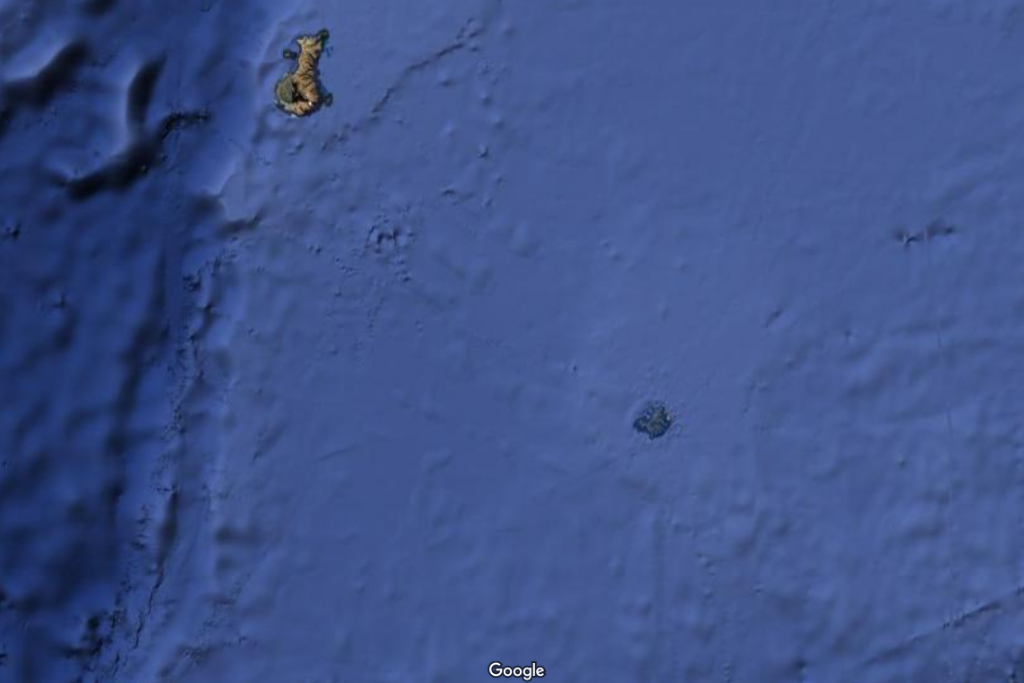 Review of sheltering risk assessments:
Deepwater Fishing Group
An independent review of prepared risk assessments. The review led to a successful challenge of a set of rules, proposed under the Resource Management Act. The rules, if implemented, would have the effect of prohibiting certain classes of deepwater fishing vessels from sheltering behind the Sub-Antarctic Islands during Southern Ocean storms.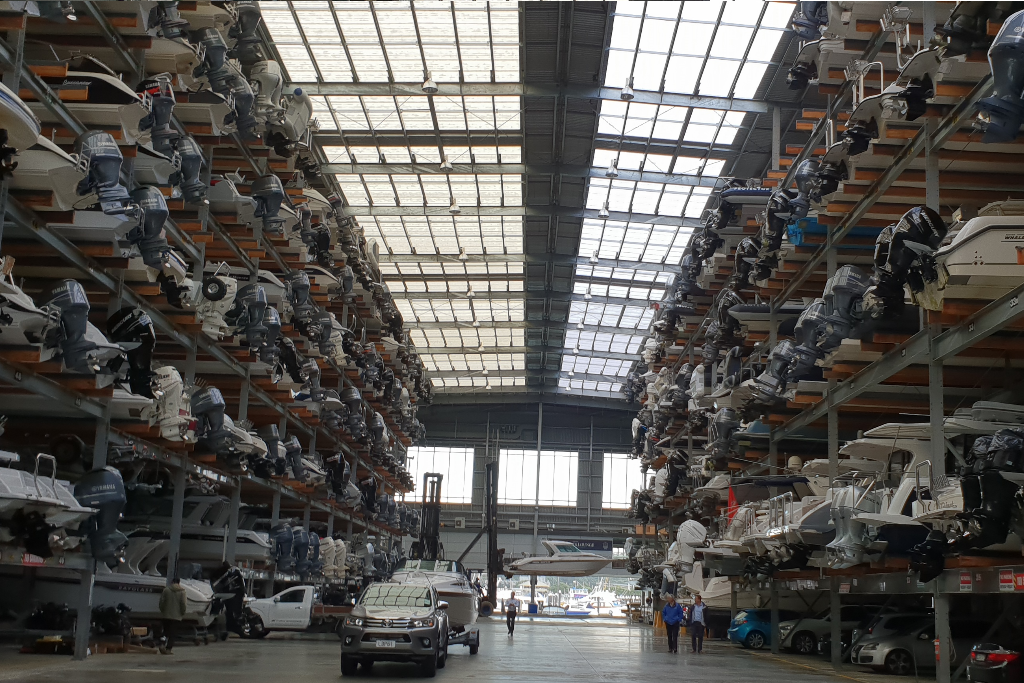 ORAMS:
Assessment of the navigational safety effects arising from the construction and operation of the Orams Site 18 facilities. Including installation of marine piers for a travel lift, removal of the existing travel lift pier, dredging and upgrading the existing seawall which borders the site.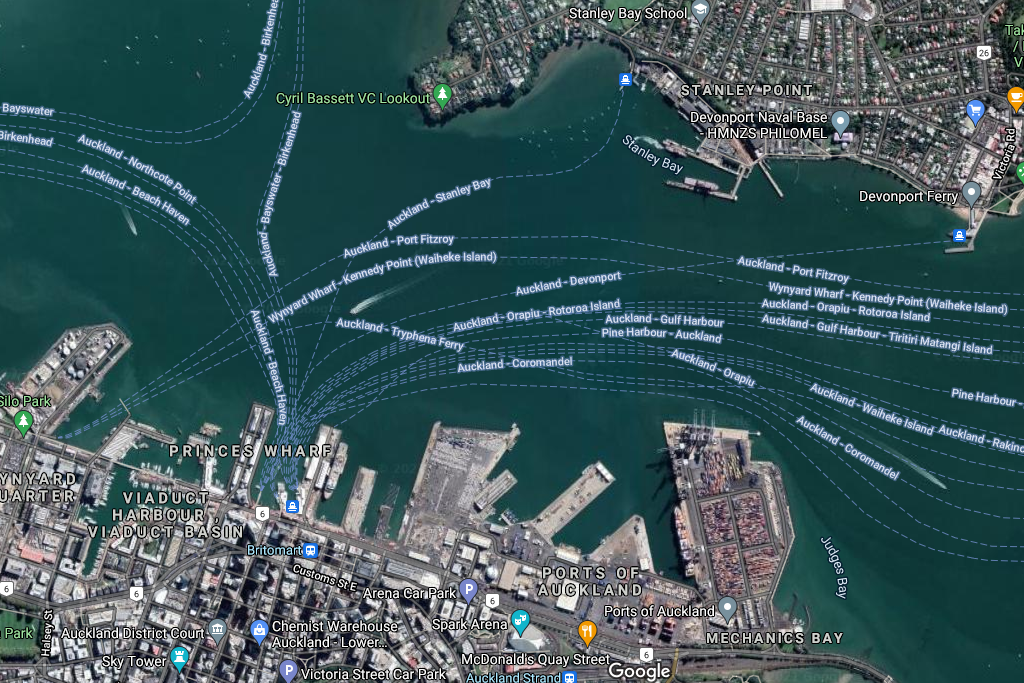 Channel Design:
Ports of Auckland Ltd
Geraint, a director of Navigatus was asked to prepare an affidavit on behalf of the Port of Auckland (POAL) in relation to the judicial review proceedings against the Auckland Council and POAL. The proceedings challenged the Council's decision to grant POAL resource consents to construct two concrete piled wharves.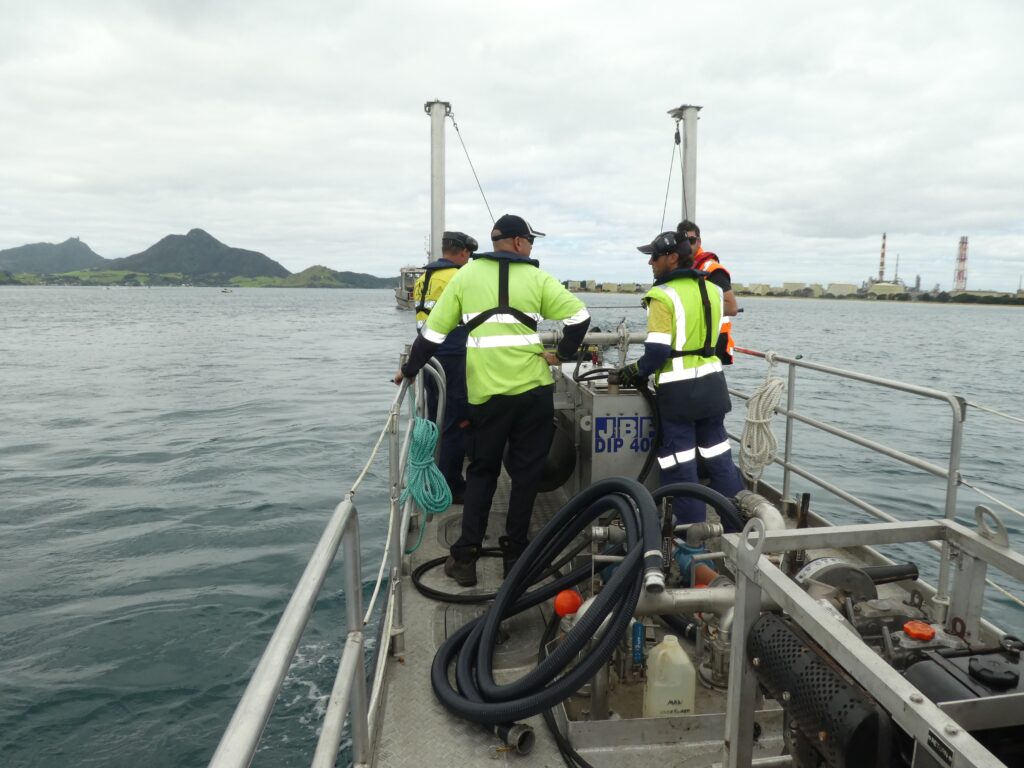 Navigational and Environmental Risk Assessment:
Refining New Zealand
The approach and channel to the Marsden Point refinery currently limited visiting oil tankers by draught. It was proposed to dredge and realign the channel to allow for fully laden Suezmax tanker operations. Two possible channel designs were shortlisted and considered in a risk assessment.
Seperately, an environmental risk assessment was undertaken. This assessment explored the effect of the proposed tanker operations associated with an engineered channel on the environmental risk profile of
Whangarei Harbour and surrounding areas arising from potential oil spills.