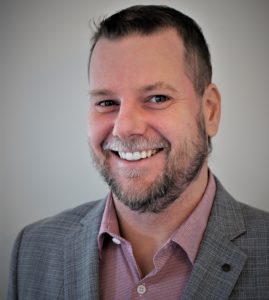 Duncan's extensive leadership and management training, consolidated by operational experience with the New Zealand Defence Force, has resulted in an adaptable, balanced approach to complex challenges.
As an expert maritime professional he approaches problems with confidence and with a focus on solutions. His situational assessment, strategic level planning and decision-making abilities, and comfort with working in complex and uncertain situations, enable the pursuit of Client objectives.
Duncan's relationship building and communication skills, and abilities to articulate complex information to senior leadership and third-party stakeholders, support excellent service delivery.