On Saturday, I joined Duncan and Josh, my Navigatus workmates, and Josh's girlfriend Liza, volunteering for a morning at the Auckland City Mission. Together we made up food parcels for the City Mission to distribute to community groups. The food parcels are assisting families across Tamaki Makaurau.
Families can be in need for many reasons, including those who were affected by the recent flooding in the region. Each box has enough food to help feed a family for a week.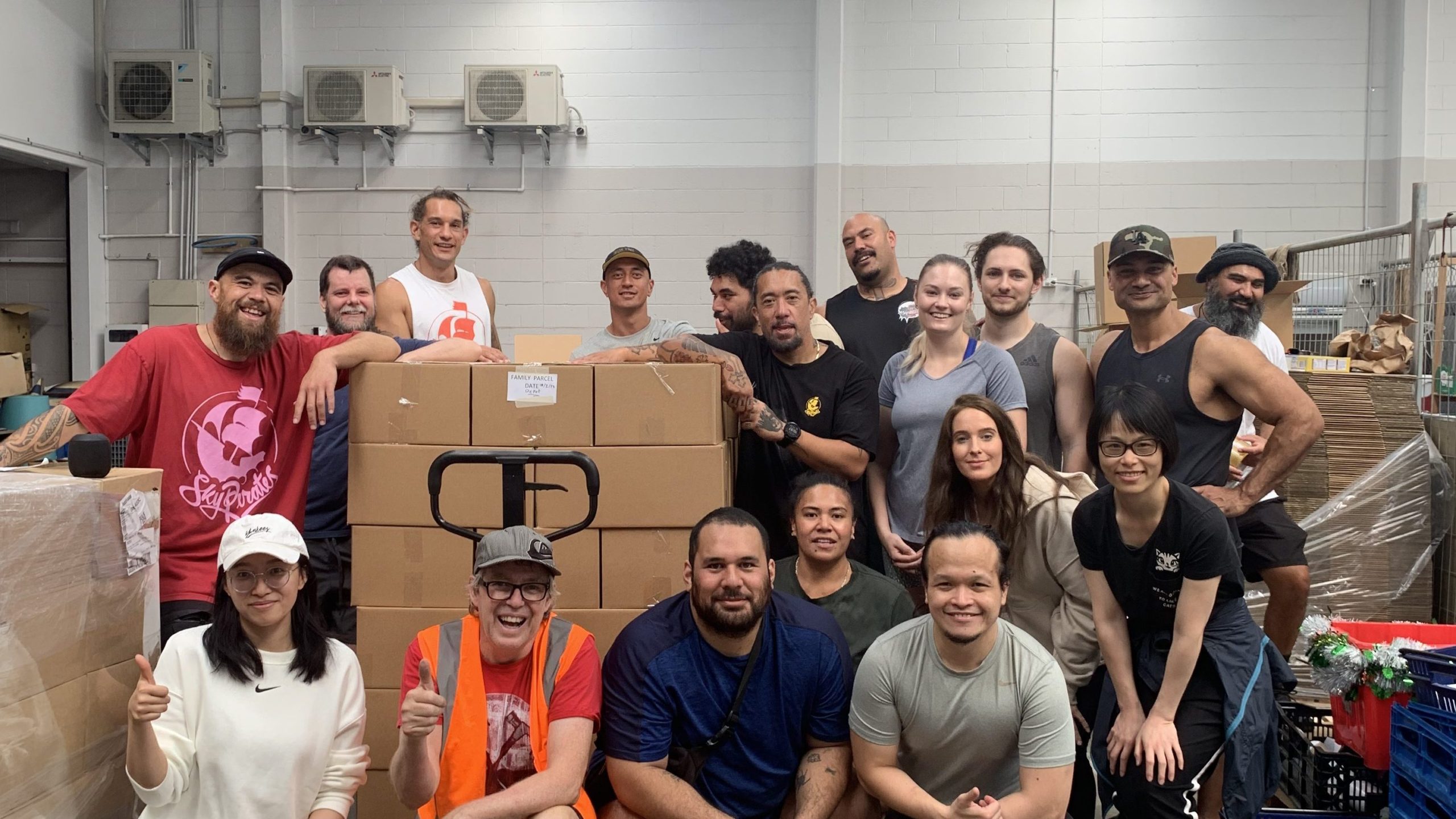 Our involvement started with an invitation by our colleague, Dwayne Boyes from Bureau Veritas. He arranged for us to join in with a group of people who were all pitching in to help.
As volunteers, we spent the morning sorting, packing, and making up the food parcels. It was great to see everyone working hard and to see how a simple contribution could help people in need.
Josh, Liza, Duncan, and the rest of the team brought energy and enthusiasm, making for a fun experience. By the end of the morning, we had packed over 350 food parcels.
It was good to know that we were helping to make a real impact in the lives of those who were struggling. It was also a reminder of the power of humanity when people come together for a good cause.
A shout out to Dwayne and to all our other team-mates for the morning's mahi. It was great working with you.
Finally, a shout out to all the volunteers working for their communities in the Hawkes Bay and Tairāwhiti following Cyclone Gabrielle.