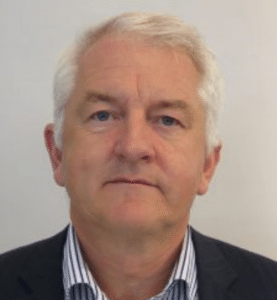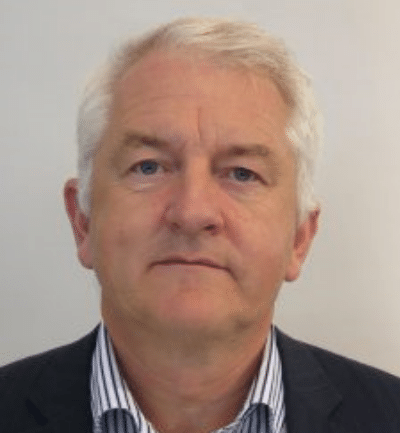 Ed is a Director of Inception Consulting and an associate of Navigatus Consulting. He provides asset management, project management, organisational change management and general operational management consulting services to infrastructure industries within New Zealand.
Ed's background includes working in aviation, defence, infrastructure, utilities, and local and national government services, where he advises on developing good practice asset management strategies, tactics and operational activities.
The scope of his consulting services often involves management and technical leadership, development of asset management strategies and frameworks, facilitation and implementation of change management programmes, and assistance with developing asset management frameworks (maintenance, renewals and upgrade programmes).
Ed clearly understands the skills and attributes of those he works with, channeling these to create the best outcome to suit the business needs. He is an excellent communicator and "exceptional people person" and builds very effective teams and client relationships.
Ed is a member of both the Institute of Professional Engineers New Zealand and Maintenance Engineering Society of New Zealand.
---
Director Inception Consulting
---