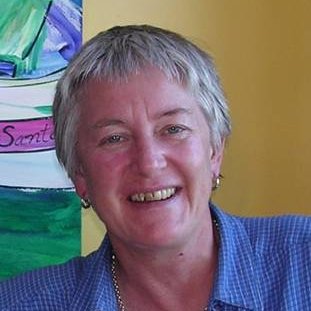 Penny has extensive experience in aviation audit and safety, and an in-depth knowledge of aviation requirement. She contracts to Navigatus as an auditor for the Aircare programme.
Penny has a Master of Arts in Psychology and Human Factors, and is also a trained educator. Hence, naturally she has an interest in the human factors side of aviation safety management.
A previous owner and CEO of Nelson Aviation College (for almost 10 years) and instructor and CFI for 10 years. As a result, she has experience in managing staff, investigating and reporting safety incidents, writing operations manuals, checking theory tests and writing training programmes among other responsibilities. Consequently, she has extensive experience in auditing against set criteria.
In 2007, Penny recieved the Director of Civil Aviation Award – Individual award for Safety. This is a great achievement and is illustrative of her overwhelming safety ethos. Most noteworthy the Director commenting she made an enormous contribution to aviation and aviation safety in New Zealand.
Her aviation qualifications include General Aviation Flight Examiner, A Category Instructor, Mountain Flying Examiner, Aerobatics Instructor Rating, Instrument Rating, Night Rating, HUETS Course 2009 and RNZAF Hypoxia Training.