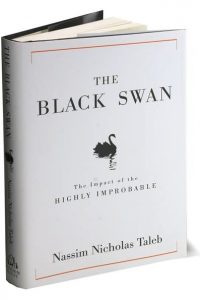 Navigatus is a specialist risk management consultancy that provides bespoke risk management, strategy, planning and assessment services that enable clients to meet their objectives. We have a wide range of experience advising at a senior and governance level across central government, SOEs and local government.
Our team undertakes both strategic and operational risk management engagements with a particular focus on developing sound risk frameworks, profiling and reporting to management and executives to support key decision making.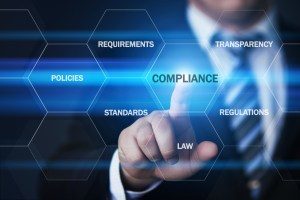 Our core values are Integrity, Client Focus and Sustainability: each value forms a vital part of our engagements, giving clients confidence that our advice will be meaningful and correct.
We make a point of understanding client objectives, ensuring our services meet or exceed expectations, and we pride ourselves on delivering fresh insights that clients can directly turn into actions. Our focus is always supporting client success.