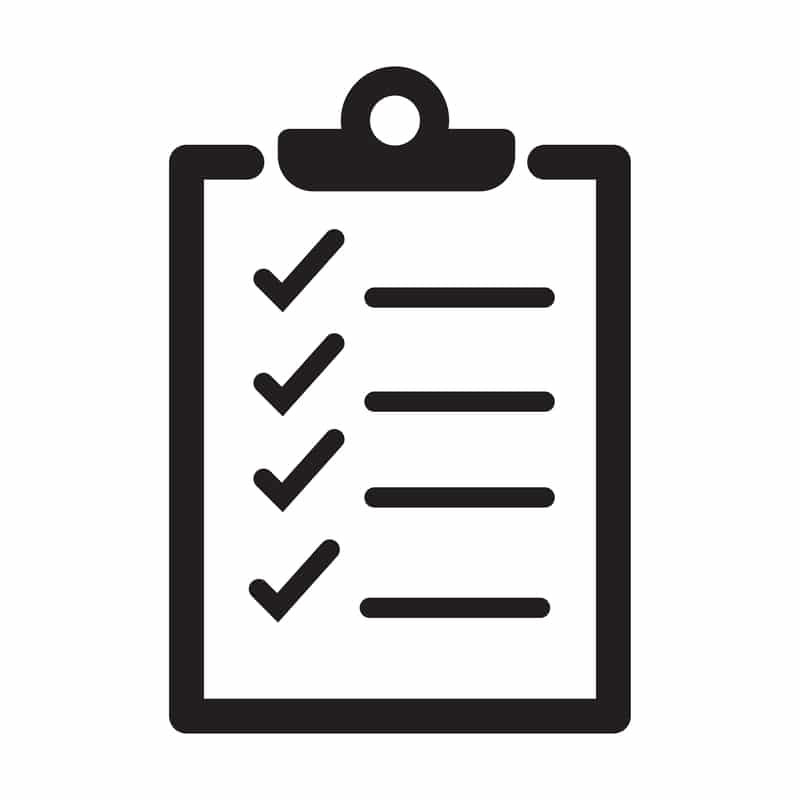 It's been a while since SARS and while there have been other potential pandemics since, the COVID-19 outbreak is on a scale that has really shaken many into really thinking about their Business Continuity Planning.
Business Continuity Management (BCM) and the related planning (BCP) is fundamentally simple – but depending on the complexity of your business can become involved in practice. It is worth noting that many government advisories are narrow and focused on government or societal objectives and so, while useful and authoritative, are unlikely to be focused on your business and the survival of that.
So what are the basics of BCP for a business:
A great place to start in calmer times is the 4'R's.
That is: Reduction, Readiness, Response, Recovery.
In risk terms this means, analyse and reduce your risk exposure, prepare for events and threats – that's the planning part, respond when things happen – that's where the benefits of good planning is seen, and then rebuild your capability and possibly also the market.
However, more immediately, given the COVID-19 threat is no at the door – and for many business, the impact is already well advanced, what are the essential steps to build a BCP?:  In simple terms:
Confirm business objectives, imperatives and priorities.
Identify the critical processes and support systems to deliver to those objectives.
Develop resilience, mitigations and responses to protect those processes.
Respond to maintain those processes and protect the business
Communicate with and reassure customers and staff
So in more detail:
Clarify your key business or departmental objectives.  This may seem obvious but sometimes these are taken for granted and get somewhat hazy over time.  Let's take for granted that we all recognise that keeping staff safe and well is always No.1.
Remind all staff what these are and what the priorities are when things start to get difficult.  So for example, for Navigatus it is: Deliver outstanding client service.
Determine what are your key business processes to deliver the business objectives and the associated pace of each (for example, customer facing staff may need to be available 24/7, while getting at least a basic pay out will be critical on a say 2 week cycle and the tax department may be able to stand down for some weeks).
Determine what systems and services support these key business processes.  Don't forget to involve your staff – they may be the experts in the process or may have insights not obvious to managers.
Ask, what could impact on these processes?  So for example, IT cloud services may be expected to be resilient to pandemics while, say, food handling will be very sensitive to health threats.
Determine the mitigations needed to protect these processes or to put in place work-arounds.  For example, issuing lap tops and mobile phones to all staff may enable almost all office workers to work from home. Again, involve staff to find practical solutions – that helps everyone to be involved in both finding and owning the solutions.
Determine the overall business impact – scenario analysis is very powerful.  Have trigger points at which step change in response may be needed – for example what will be the possible cash burn and when would the really hard decisions need to be made.
Remember to also consider the impacts on your customers and markets and how the changed demand may affect your business.
Communicate with your staff – explain the planning and how you expect the business will be affected and for how long.
Understand staff concerns and reassure them in so far as possible.
Communicate with your customers, explain how you expect to be affected or are being impacted and reassure them you will be there for them in so far as possible.
Remember; continuity plans form the foundation for responding but flexibility during the disruption will be key.
Normality will return – Plan well, recover and be ready for the new opportunities.
Take care out  there.