There are two recorded incidents of drones colliding with aircraft.
The one reported at the link in Canada, occurred in October.
See: https://www.reuters.com/article/us-canada-transport-drones/drone-hits-commercial-airliner-in-canada-no-injuries-idUSKBN1CK0TW
The drone hit the plane's wing but the aircraft sustained only minor damage and was able to land safely.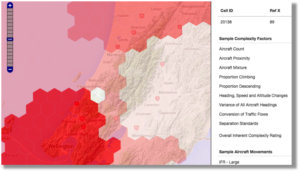 The second, in the US, involving a military helicopter, again landed safely but with damage to its main rotor blade.
Both these incidents support the focus on drone conflict risk as highlighted by a Navigatus airspace surveillance options study completed in 2015.