Having been involved in a range of challenging and innovative projects in the Otago and Southland regions, Navigatus is excited to announce the establishment of a permanent South Island base in Queenstown.
There could hardly be a region more suited for a professional risk management service than the adventure capital of the world – a region where the sound management of risk underpins the delivery of the thrills and spills that form a key attraction to the region for so many.
After customer demand for the Auckland based service lead to an expansion to Wellington last year, a South Island base was a natural progression of the company's evolution and continued market driven growth.
The new office will enable current and future South Island clients of Navigatus more direct access to specialist risk management resources, services and advice. It is also an opportunity for Navigatus to extend risk based services to other clients, who will benefit from the expertise developed from the wide range of work already undertaken in the region.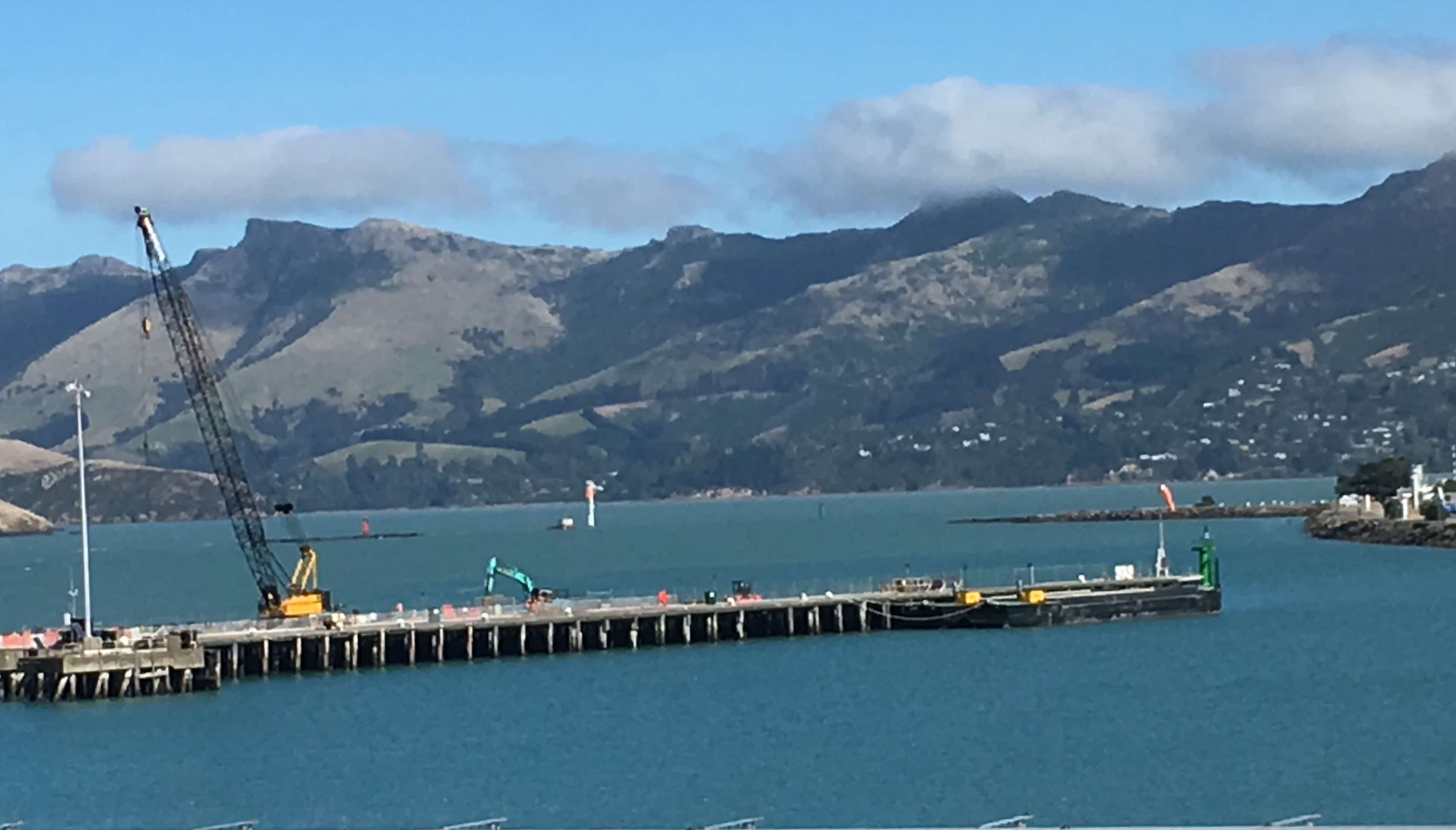 Navigatus is proud to have led the project that enabled the approval of after dark passenger flights into Queenstown, and the development of a pioneering aviation weather reporting system to further support local aviation operations. The company has also supported the management of tourist operations in Milford Sound and the safety of the increasingly important cruise ship operations throughout Fiordland. In the Otago region, Navigatus recently successfully oversaw the development of modern regional harbourmaster services based in Dunedin, and guided the establishment of a safety management system for Otago Harbour.
Navigatus continues to support developments and operations for both local and government clients in the lower South Island. These include Ngai Tahu, the Ministry of Business and Innovation, the Ministry of Transport and Port Otago. This is in addition to current engagements further north, with clients spanning from Lyttleton to Nelson.